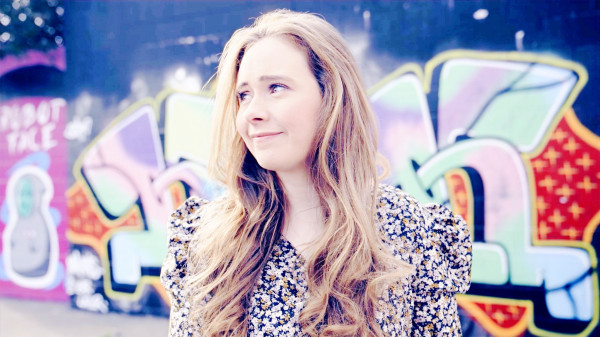 The HebCelt Festival programme for 2022 has mushroomed to 26 acts in number, offering in excess of 24 hours of music. New additions to the line-up include Admiral Fallow, Elephant Sessions, Mischa MacPherson, and Heisk.
They will join Scottish icons Texas, international touring artist Seasick Steve, and festival favorites Tide Lines, to play the award-winning Festival's landmark 25th anniversary, 13-16 July 2022, centred in Stornoway.
All female folk band Heisk will open proceedings on the main stage for the keenly anticipated return of the annual event as it bounces back from the effects of the Covid-19 pandemic which saw the festival pivot to a digital offering in 2020 and 2021.
Glasgow's alt-folk indie outfit Admiral Fallow make their HebCelt return after 10 years since first playing there, and will be performing tracks from their new album "The Idea Of You" as well as crowd pleasers from their critically acclaimed back catalogue.
Having stunned the HebCelt audience in 2019 with their blistering performance, Elephant Sessions will once again bring their trademark sound to the main stage. The band celebrates its own anniversary in 2022, marking 10 years since exploding onto the scene in 2012.
Local Gaelic songstress Mischa Macpherson is widely credited with being one of the most exciting and fully rounded talents to emerge from the islands and has delighted audiences across the world. Promoting other local artists, HebCelt will also shine a spotlight on seasoned musicians Sean Harrison & Band, and newcomers; alt-pop artist Scott C. Park, and local emerging Gaelic rock artists Balach.
Also joining the growing line-up are, Rusty Shackle, Ryan Young & Jenn Butterworth, Eriska, James Nicol, Conor Fyfe, Nicky Murray, Amy Papiransky.
Graham MacCallum, Deputy Festival Director, said: "We are preparing for a HebCelt worthy of celebrating our 25th anniversary. These new additions to an already exciting programme will add to the quality the event is famous for. We believe festival-goers will be delighted to see the amazing talent on offer, and to date ticket sales have been phenomenal. We can feel the excitement growing already and this is another notable milestone in our return."
Weekend tickets for the 25th anniversary event are currently available. The full allocation of tickets, including day tickets, will be released in the new year along with announcements of the complete festival programme including the An Lanntair Programme, Fringe events and Rural shows.
Tickets are available from the website.