To celebrate the partnership between HebCelt and Lews Castle College UHI we're highlighting some of the many artists that have recently appeared at HebCelt who are past or present students at the college.
Seonaidh MacIntyre (Trail West)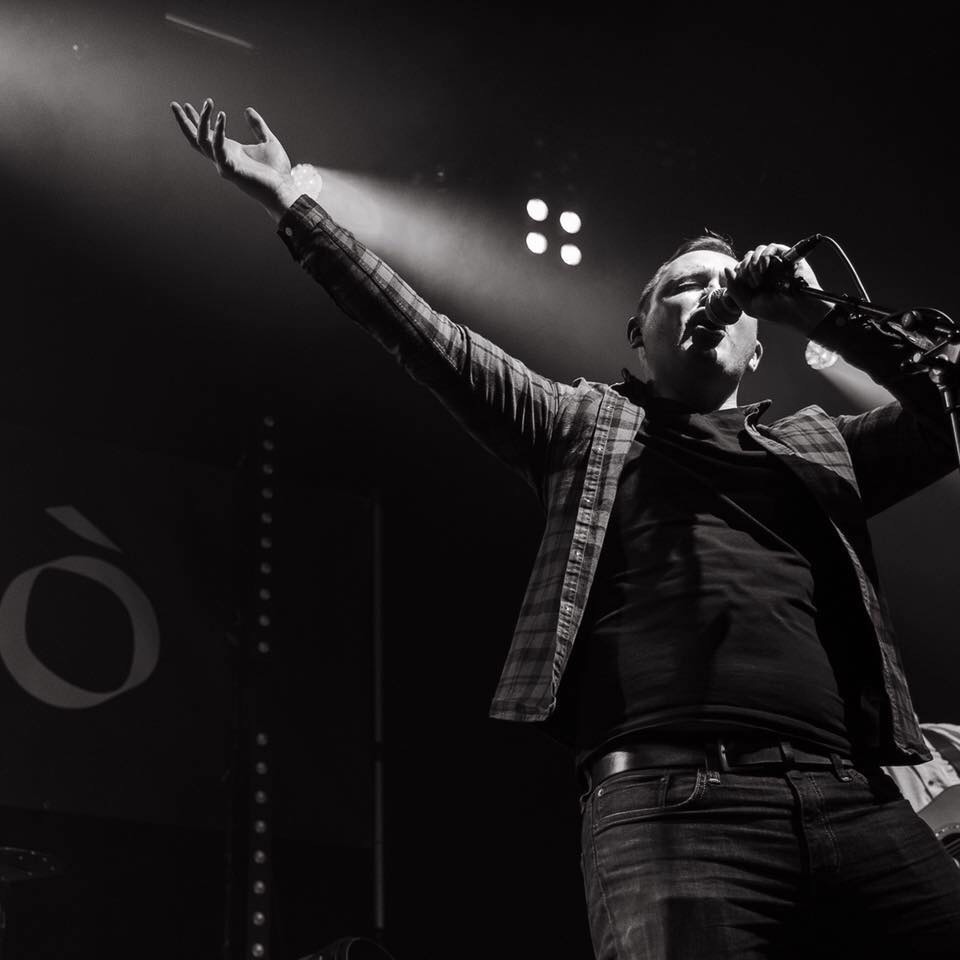 Seonaidh MacIntyre is a member of Trail West, whose four original members hail from Tiree and South Uist. The band celebrate ten years of playing in 2020 and their appearance at HebCelt is one of a series of gigs planned throughout the year to mark the occasion.
Study
I studied the HNC in Traditional Music at Lews Castle College Benbecula in 2008/2009
How did your time at UHI help you musically?
My time at UHI helped me immensely in a number of ways. First and foremost, as a piper through excellent tuition from Iain MacDonald, I feel it was the best year of tuition that I have ever had, encompassing a range of styles but focusing primarily on the Gàidhlig traditions of where I come from. The knowledge I gained in that year was a real eye-opener.
What does performing at the 25th anniversary HebCelt mean to you?
Performing at the 25th anniversary of HebCelt is a real honour. It's a world-renowned festival and for good reason as the music on offer is always of a high standard so it's great to have the opportunity to play along bands and musicians of that calibre.
I attended the festival when I was younger and loved every second of it and have since returned three times to play with different bands: 2015 with local Leòdhasach Alasdair White as part of his 'An Iuchair' commission to celebrate 20 years of HebCelt; 2016 with The Urban Teuchtars, which was a great Horo Gheallaidh! And finally, with Trail West in 2018. We played the Islands Stage that year and the atmosphere was electric, it ended up being my favourite gig of 2018, hands down!
Every gig has been brilliant, the audience is incredibly appreciative and also up for having a party, so the atmosphere is hard to beat!
I'm returning this year with Trail West for my fourth appearance at the festival and really looking forward to returning the Islands stage for a rammy. It's Trail West's 10th anniversary as well as HebCelt's 25th so it's sure to be a very special night.
---
Ailis Sutherland (HECLA)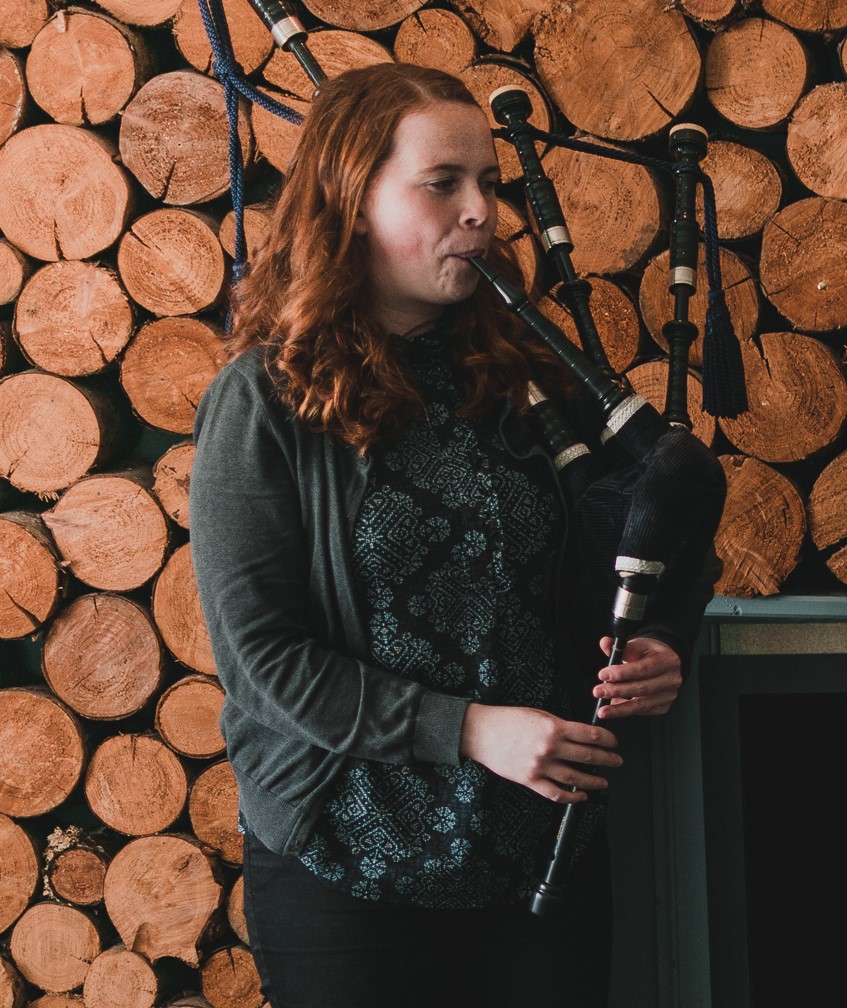 Ailis Sutherland is a former world pipe band champion who plays in the traditional music trio HECLA with Ilona Kennedy (fiddle) and Kaitlin Ross (guitar/vocals). The group were nurtured at Lews Castle College UHI's Uist campus and have performed at a number of festivals including HebCelt, Celtic Connections and the Lorient Interceltic Festival.
Study
I studied on the BA (Hons) Applied Music at Lews Castle College, Benbecula from 2014 to 2018.
How did your time at UHI help you musically?
The main draw for me to go and study in Benbecula was the calmer lifestyle. I wanted to be surrounded by nature and to have the time to develop my repertoire and technique where I felt a sense of freedom. I was able to play Highland pipes at midnight if I wanted to because I was living in a holiday home with no neighbours close by.
What does performing at the 25th anniversary HebCelt mean to you?
It's lovely to be included in the line-up. We played at HebCelt once before and were so well looked after. Coincidentally, I'm also in my 25th year!
---
Nicky Murray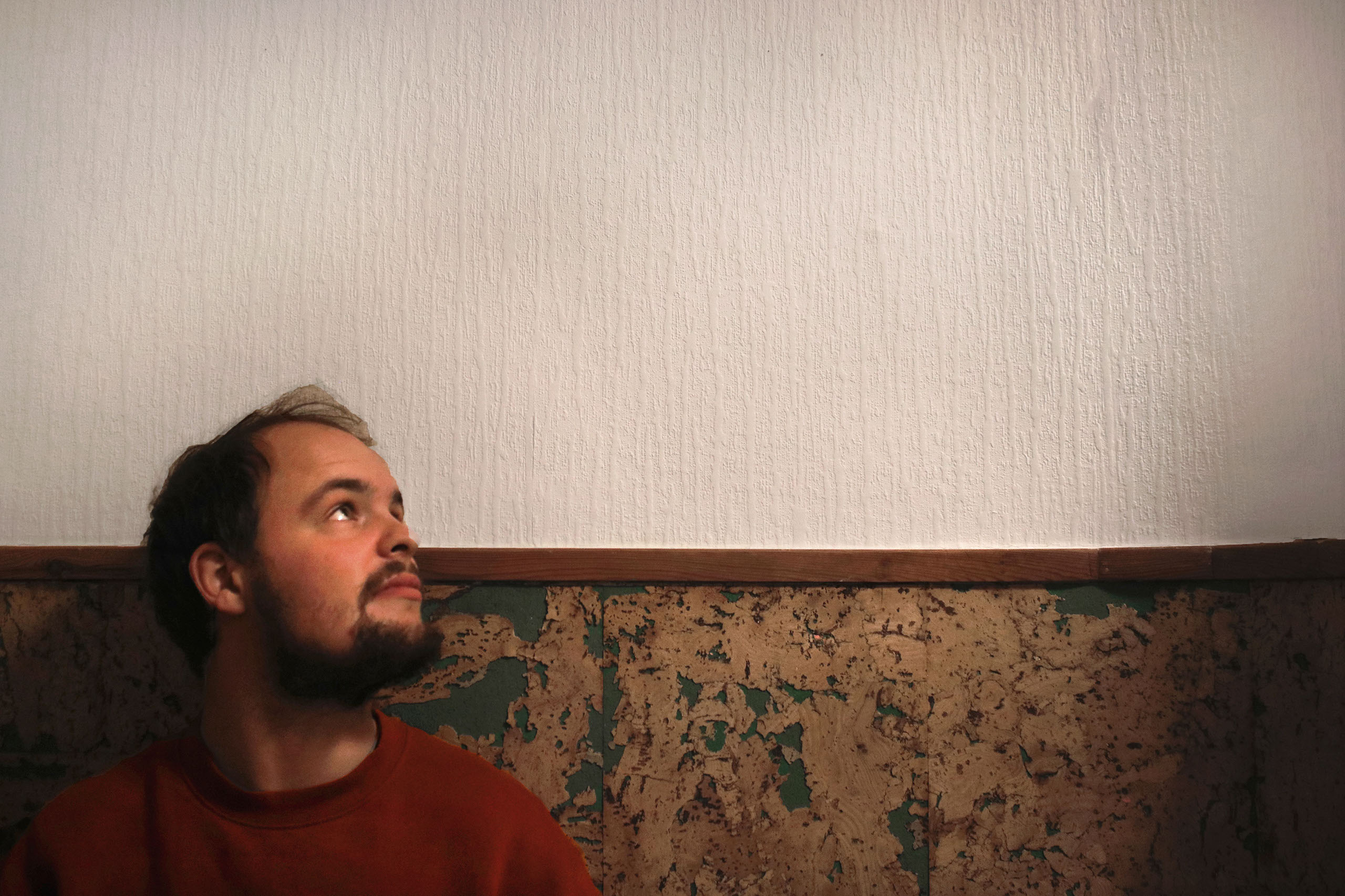 Nicky Murray is a singer songwriter who has been writing and recording music for around eight years. He released his debut album 'Plenty More Weeping' in 2014 and has toured with a wide range of artists including Martin Stephenson, JJ Gilmour, Elephant Sessions, Peatbog Faeries and Duncan Chisholm.
Study
I studied with UHI on their BA Applied Music course. My course was based on Uist but as it is designed in a 'virtual learning environment' and enables you to study from home, I was able to do some studying in Glasgow. Then we moved up to Ross-shire where I studied there. I then moved down to Inverness for my final year. I just graduated the four-year course in 2019.
How did your time at UHI help you musically?
The course was extremely beneficial in many aspects of music as it covered many grounds. We learned about analysing classical music; we were steeped in traditional music (but not strictly); we learned about everything from performance to history to synthesis, to recording, and so much more. This broadened your knowledge of music in general and in specialist areas. The design of the course also instilled within us some autonomy, this is a vital skill to have if you're going to be working in the arts, you have to know how to work for yourself. One of the best things about the course however was the networking aspect. The connections I made whilst there will last me a lifetime. You study beside your contemporaries, in the future these are the people who are going to be playing the gigs, booking the gigs, managing bands, recording music etc. so it's invaluable to make lifelong bonds with some of these special humans. I learned and gained a great deal during my time there.
What does performing at the 25th anniversary HebCelt mean to you?
I feel honoured to be asked to play at HebCelt's 25th anniversary show. I've been aware of this festival for a while and have never been able to make it over. I am fond of Stornoway and have visited often and so I am looking forward to coming back over. The line-up looks class and the organisers seem super nice folks. These are the things that attract me to a festival. It's looking to be very nice.
---
Robbie Greig (INYAL)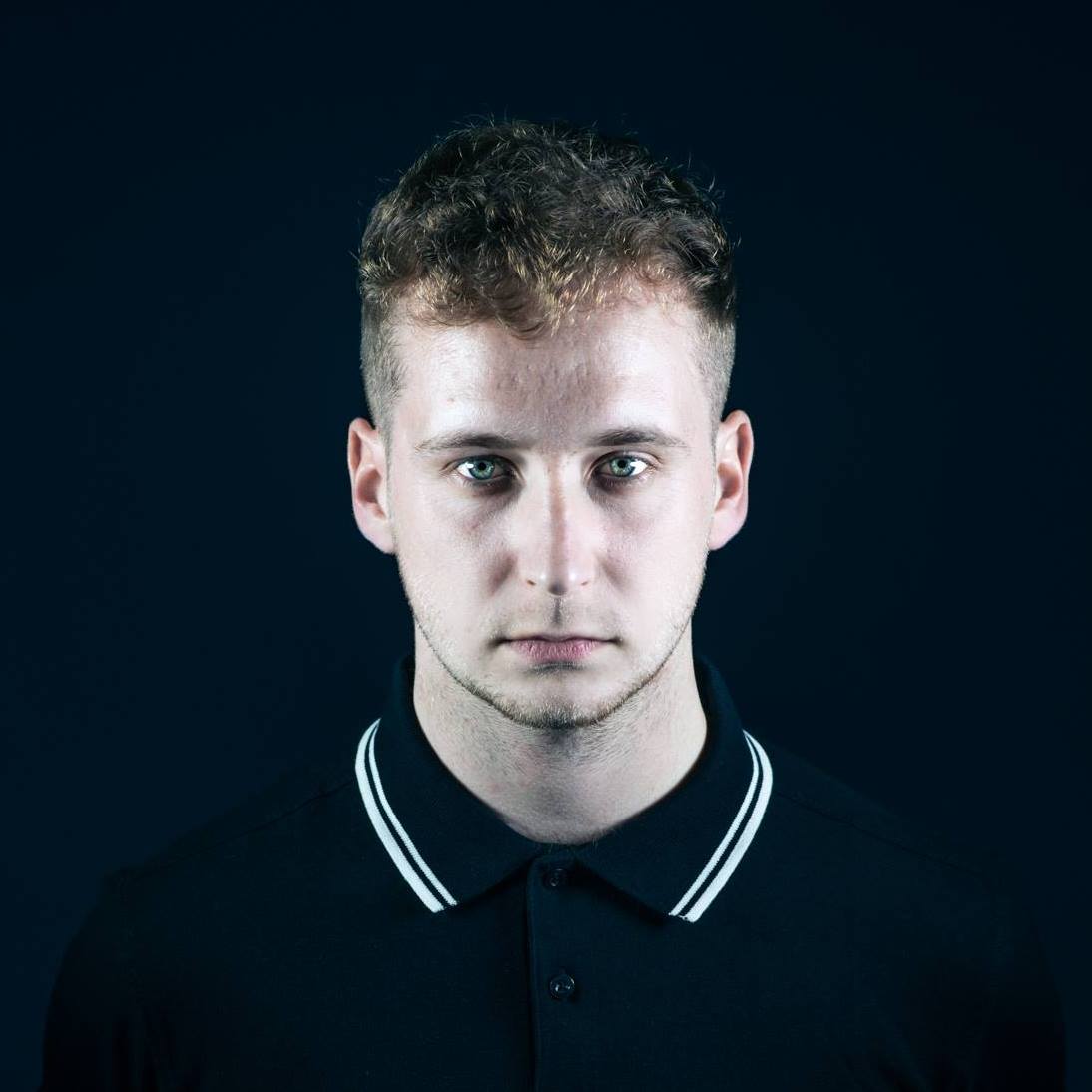 Robbie Greig is a fiddle player performing at HebCelt with INYAL.
Study
I studied at Lews Castle College (Benbecula) for an HNC in Traditional Music in 2011, and again for a BA Applied Music 2014-2017.
How did your time at UHI help you musically?
Without doing the HNC, I don't know if I would still be playing music professionally now. It opened countless doors in Uist and beyond and allowed me and many others to really focus on improving and practicing, all in an idyllic setting. The friends, acquaintances and professional connections I made doing these courses are invaluable to me now in my work, and I can't recommend the course enough to anyone thinking of studying.
What does performing at the 25th anniversary HebCelt mean to you?
HebCelt is a festival I've been attending regularly since I was young, and it is a great honour to be performing at the festival on its 25th birthday. There's never a bad act on the bill, and audiences never fail to impress. I can't wait!
---
Links