HEBCELT LAUNCHES LIMITED EDITION PODCAST SERIES FOR 25TH ANNIVERSARY
23 Jun 2022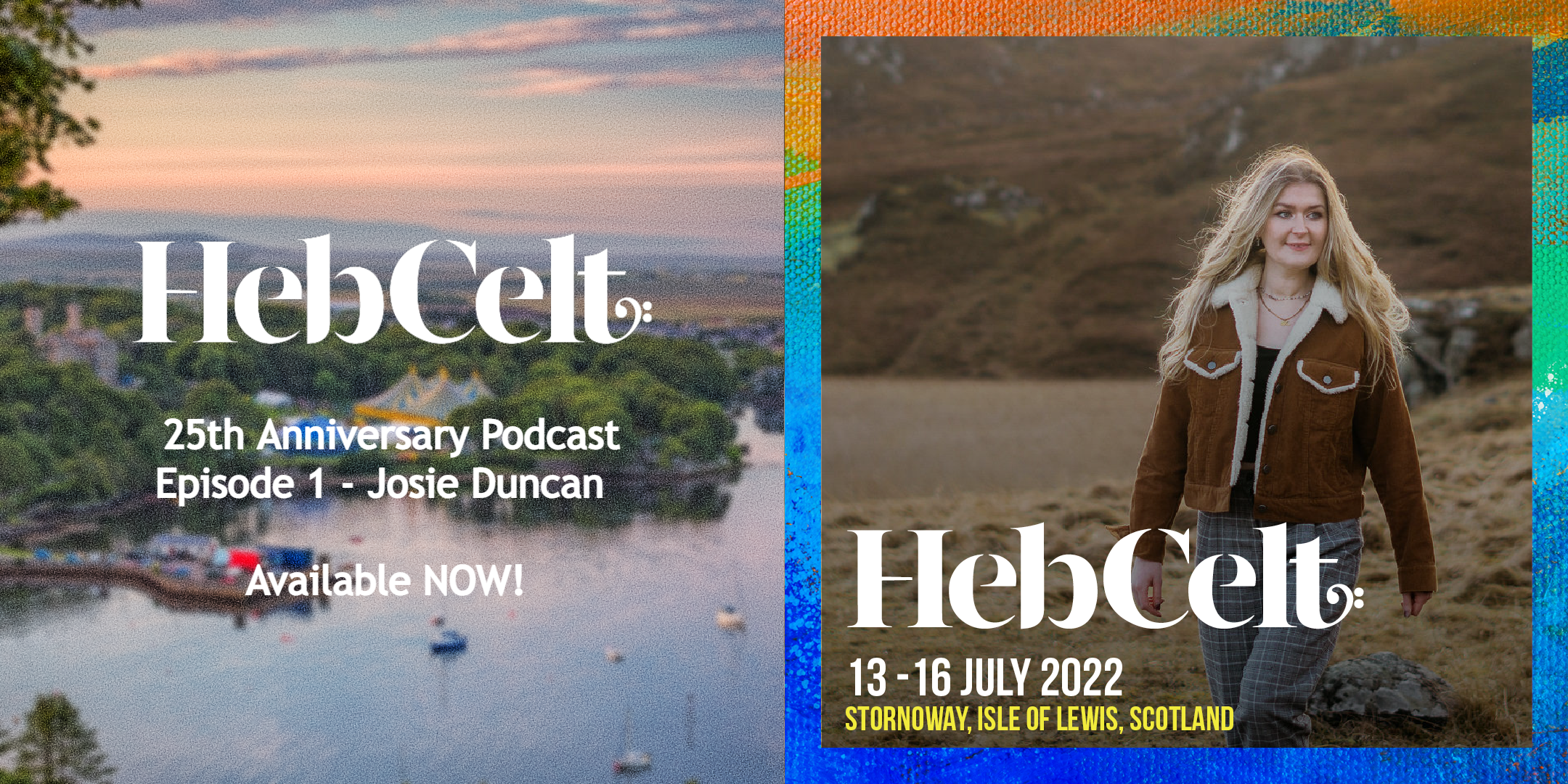 A new limited edition podcast series marking its 25th anniversary, has been launched by international music festival, HebCelt. It features a number of artists and festival directors, all giving unique insights into their thoughts of the festival and what visitors can expect at this year's event.
The podcasts feature exciting artists including Julie Fowlis, Norrie MacIver, Josie Duncan and Calum Fraser, as well as festival and deputy festival directors, Caroline Maclennan and Graham MacCallum respectively.
The shows have been hosted by journalist Shaun Milne and topics of conversation include ...
[ read more ]