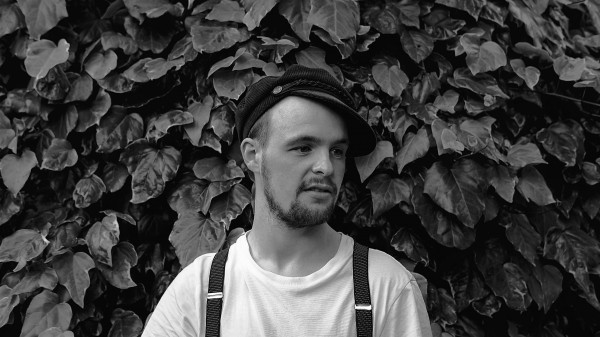 Scottish singer-songwriter Nicky Murray has been writing and recording music for around 8 years. 2014 saw his debut album 'Plenty More Weeping' released which helped to put him on the map. After several singles released in 2017, Nicky wrote his latest sophomore record 'Wintermore' in Autumn 2018, which features a stellar line-up of musicians.
Nicky has toured with/supported (in several different outfits) a wide range of artists from Martin Stephenson, JJ Gilmour, Elephant Sessions, Kathryn Joseph, Peatbog Faeries, Dave Sharp, Brittany & Natalie Haas, Duncan Chisholm, among more. Nicky is also the 'City Leader' for Sofar Sounds (Inverness) organising live music shows every month with many notable artists.
2019 was spent playing lots of gigs, writing new music, several collaborations, including two Scottish tours with songwriter and friend Moteh Parrott. Nicky had many musical plans for 2020 but the pandemic curbed most of them, in adaption Nicky spent lockdown teaching and working on his own music, releasing several singles. First came 'Atypical' which was written about the Netflix show of the same name, and was championed by the main cast. Next came 'Song for Sara' a song written for the loss of a close friend. A third single came in early September with an across the pond collaboration with Louise Bichan (Rachel Sermanni) and Ethan Setiawan (Darol Anger) with their single 'Songbird'. Then came Sisterhood of Man released in December 2020.
Nicky's first release of 2021 was entitled 'It is So' and features Glasgow's Zoe Graham on harmonies. His latest single 'It Was My Heart' will hit all the major streaming services on the 30th July and features Katie Gregson-MacLeod.