International Women's Day 2021
---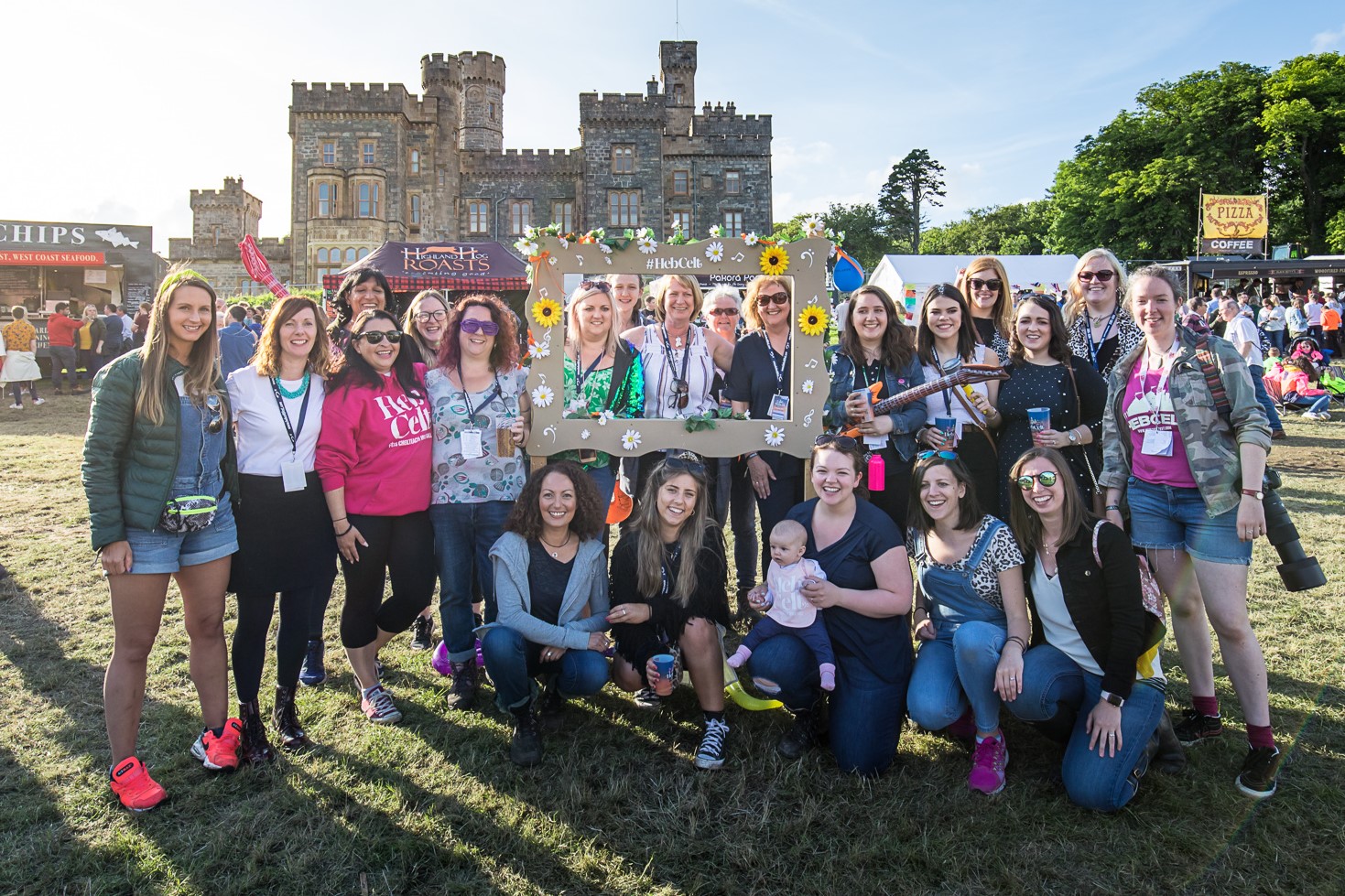 Celebrating International Women's Day on Monday HebCelt HQ pay tribute to the many fantastic women who have contributed (and continue to do so) to making this festival tick. A fantastic group of women have been front and centre of the back room team that have driven the creativity and focus of HebCelt since it's inception. The event also have a track record in producing gender balanced programming being proud members of the Keychange movement.
HebCelt Festival Trust Chair, Gayle Findlay, recently spoke to VisitScotland Events as they celebrate a range of fantastic women within the events sector for International Women's Day 2021, you can read all about it HERE.
So raise a glass to all the fabulous women you know!